Our main lodge is located on the East side of Lake Waskaiowaka at the mouth of the legendary Little Churchill River. Our cozy fishing lodge is your home for the week and a great place to kick back and relax after another perfect day of pike fishing.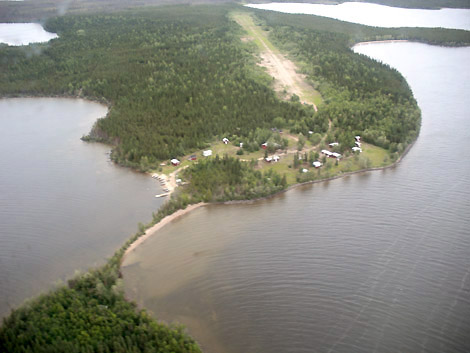 With our exclusive allocation, there are no other lodges, communities or local fishing pressure. With only 16 guests per week, you will never get the feeling that you're crowded and leaving the dock in the morning will be a pleasure, without confusion or it feeling like it's a race to get out to the fishing spots.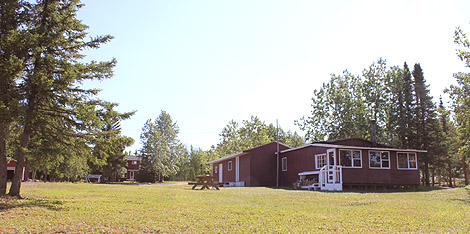 We take pride in providing our guests with great care and personalized service that can only be acheived in a smaller camp setting. Here, we treat our guests as great friends and you'll never feel like you're just a number.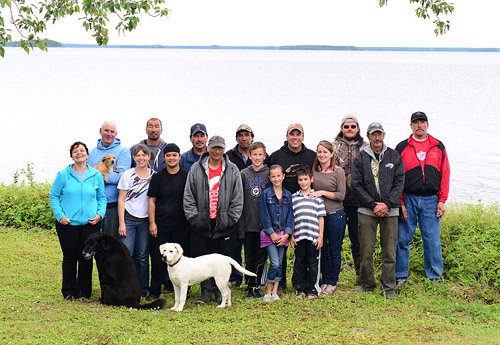 Upon arrival at our 3000 foot private airstrip ( CJN7 56o 34'46.1'' N  96o 14'40.9''  W ), we will be there to greet you personally and bring you down to the lodge for a quick bite to eat and get you settled into your cabin.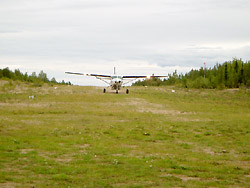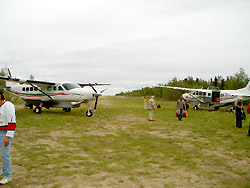 All of our guest cabins have a breathtaking view of Lake Waskaiowaka and its magnificent sunsets. With your total comfort in mind each cabin is equipped with all of the essentials: showers, indoor plumbing, and 24 hour generated electricity. Every day, the cabins are serviced with fresh towels and light housekeeping. We have 6 guest cabins, ranging from 2-man, 4-man to 6-man.
Satellite phone and high-speed Internet are available.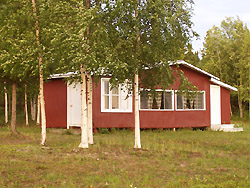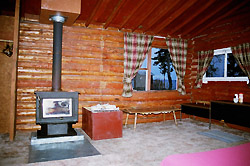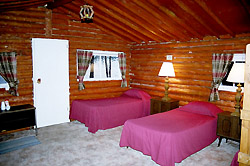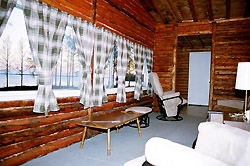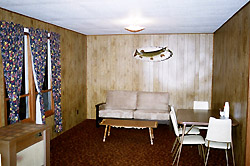 Once you've settled into your cabin, head down to the river dock. Waiting for you there are NEW 16 foot Alumarine Pro Guide Deluxe boats, fully equipped with 40hp 4-stroke Yamaha outboards, built in casting decks, GPS tracking devices, first aid kits, depth finders, floor boards, padded swivel seats, rod holders, drink holders, release cradles, life jackets, paddles and coolers.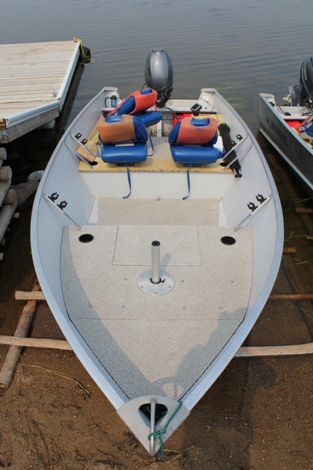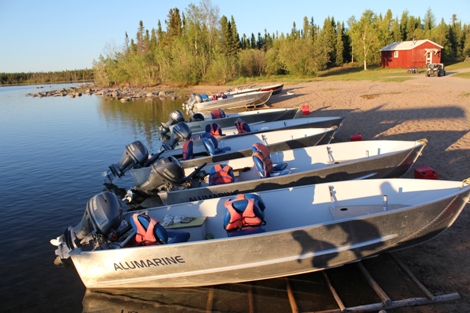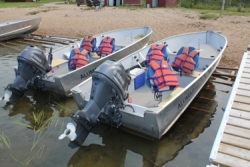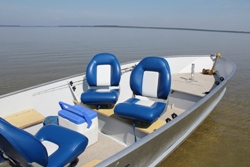 The lodge is always open for you to come and share stories with other guests, relax by the wood stove with a book or to come enjoy one of our delicious meals we'll prepare for you.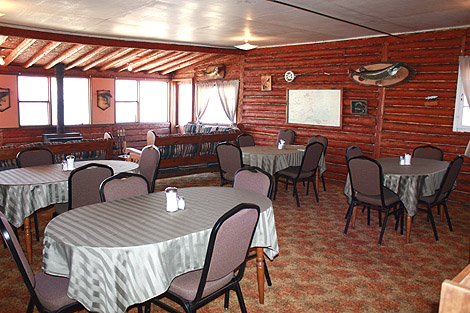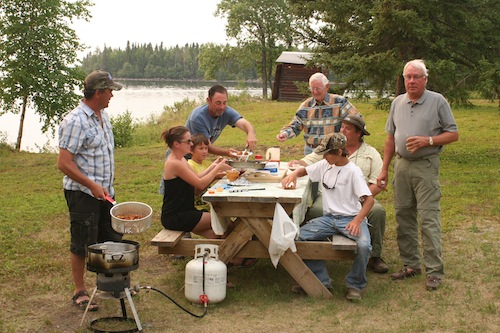 We often make trips out onto the lake to get fresh walleye to cook up for our guest. Every week we pick a nice day and cook up these tasty treats so guest would have a light snack at 5 o'clock when they arrive back at camp from a day fishing. Some people like them plain and some enjoy the many different dipping sauces we have to offer. Either way, it is enjoyed by all and we look forward to many more days like this.  Good food, good friendships and good times!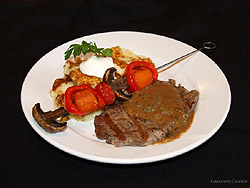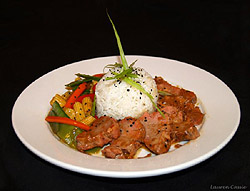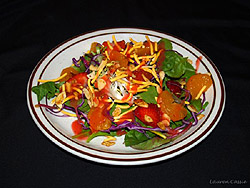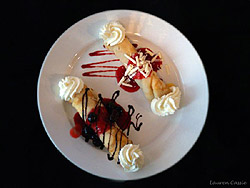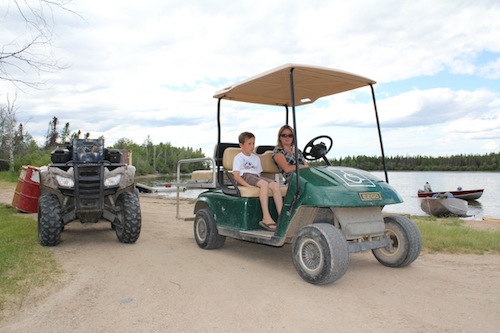 The terrain around the Main lodge is very flat and easy to navigate, and we will assist you as necessary or provide rides around camp on a golf cart and help you with entering and exiting boats if mobility is an issue. We want everyone to enjoy their fishing experience regardless of age or gender!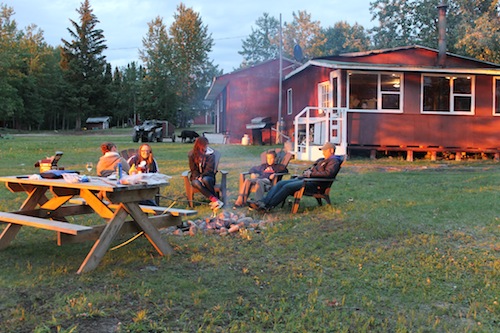 Sitting around a camp fire in the evenings after a action packed day on the water is a great way to spend your evening socializing, relaxing and unwinding. The times spent bonding with friends or family around a camp fire creat memories that will last forever, and after all, the memories you help creat might be just as rewarding as the memories of the trophy fish you caught.